Phone: 740-992-6485 Fax: 740-992-6486 E-Mail: WYVK@WYVK.com 39540 Bradbury Road Middleport, Ohio  45760

Copyright © 2011 [WYVK-FM,  WYVK FM Interactive] and its licensors. All rights reserved.

WYVK 92.1 is a division of the Positive Radio Group of Ohio

This Radio Station has less than 5 full time employee's for the last 12 months.

Our Sister Station...WMPO

is now a FOX SPORTS affiliate.  Listen to 1390AM or 103.7 to get your sports fix.

The Ohio Valley's Greatest Hits

Community Calender

If your group or civic organization has an upcoming event, make sure you let us know so we can help you get the word out.

Send an E-Mail to:

office@wyvk.com

K92 is proud to broadcast local sports all year long.  Catch The Eastern Eagles, Meigs Marauders, Southern Tornadoes and Wahama White Falcons all year long on WYVK & WMPO

Keep Informed With The

Ohio News Network

Listen to ONN at the bottom of every hour on K92.  92.1FM or Listen Online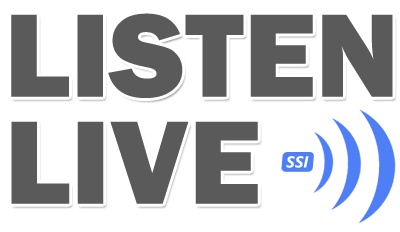 Introducing the K92 Thompson's Hardware Building Supplies & Home Center Text Line.

You can now text your song requests or comments.  740-992-6485